North Dakota Council on Indian Ministries
Learn more about Native American congregations and leadership.
Learn More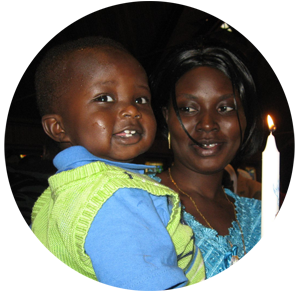 Discernment and Formation
Learn more about discovering gifts and preparing for ministry.
Meet the Clergy
Donate
Support us and help foster our community of faith and ministries of all the baptized across the Diocese.
Donate