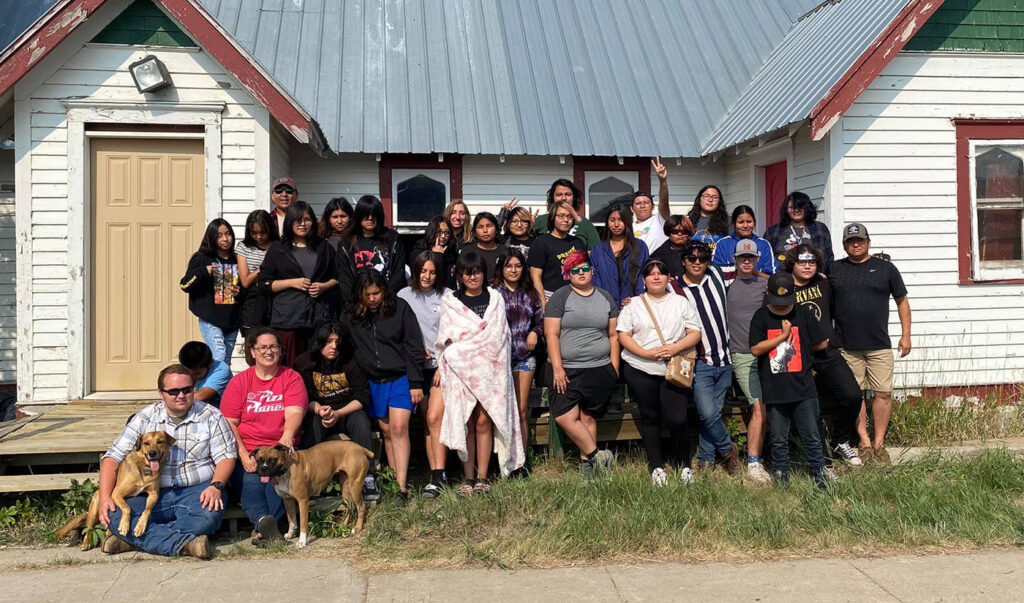 Native Young Life & Camp Gabriel
A priority for the Diocese is serving the youth on Reservations. Young people are at risk for a number of poverty-related social problems, including teen suicide. Groups outside the Diocese assist us by offering Vacation Bible Schools and serving as camp staff.
Contact Fr. John Floberg at jffloberg[at]gmail.com for more information about Short Term Mission Opportunities.
Details about Camp Gabriel's Camp – Schedule & Registration Form:
Download PDF
Donate
Support us and help foster our community of faith and ministries of all the baptized across the Diocese.
Donate