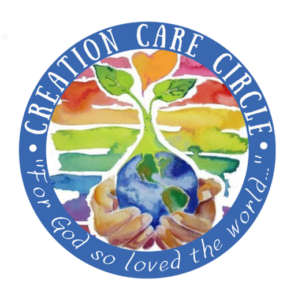 Celebrating with The Diocese of North Dakota on UTO Grant!
Congratulations to St. Paul's White Shield who, through the leadership of Fr. Duane Fox and the St. Paul's community, and with the able grant-writing skills of the Rev. Kim Becker, secured a United Thank Offering grant which will support creation care and environmental reparations. More information about grant activities will be forthcoming!
To Recycle or Not to Recycle – That is the Question
Have you ever wondered what you can and cannot recycle? Did you know that the recycling symbol doesn't mean that the item is actually recyclable? Have you ever visited your community's recycling center to see what is really recycled? Recycling is important because, among other things, it reduces greenhouse gas emissions, saves energy and money, and reduces the amount of waste that ends up in landfills. If you would like more information on recycling (and to play a game to see if you can correctly identify recycling items), go to this article in the New York Times: Click Here
Share your Creation Care Stories!
The Creation Care Committee would like to highlight creation care activities and stories from around the Diocese. If you or your congregation has a creation care effort you would like to share, please submit it at this link and we will feature it in the Creation Care segment of The Prairie newsletter: Click Here
Join the Creation Care Committee!
If you are interested in joining the CCC (a small group from across the Diocese which is committed to Creation Care and enjoys its work together), please email Solveigh Barney.