Ever wonder what ND Episcopalians are doing beyond their church walls?  Well, even if you haven't pondered that question, this new column for The Prairie newsletter seeks to answer it!  Some of our Diocesan community members are highlighted below.
You could help make this a periodic column if you send information about your own activities, or that of others, to Amy Phillips (St. Stephen's Fargo). Thank you!
******
Kathy Hintz, All Saints Minot, was part of a committee that developed a Land Acknowledgement Statement for Minot State University and Dakota College at Bottineau. For more information click here.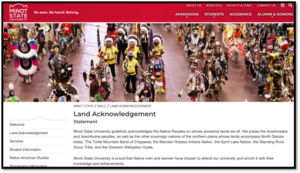 Christie Iverson, St. James Cannon Ball,and David Solheim, former member of St. John's Dickinson, were both featured in the April 22 Humanities North Dakota Magazine. The issue should be showing up here soon.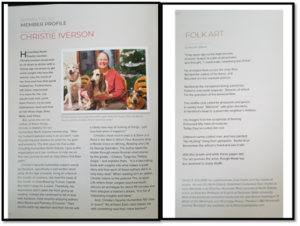 Fr. Jamie Parsley, Rector, St. Stephen's Fargo, has been teaching a poetry course this spring semester at Concordia College, Moorhead.  See more by clicking here.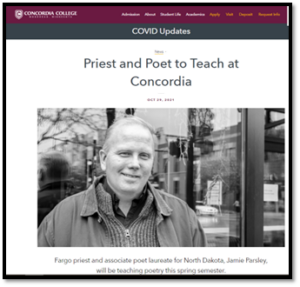 An exhibit, "The Prairie Post Office," at the ND State Heritage Center and State Museum, is based on a book of the same name by Steve Bolduc and Amy Phillips, St. Stephen's Fargo. Click here to visit the website.